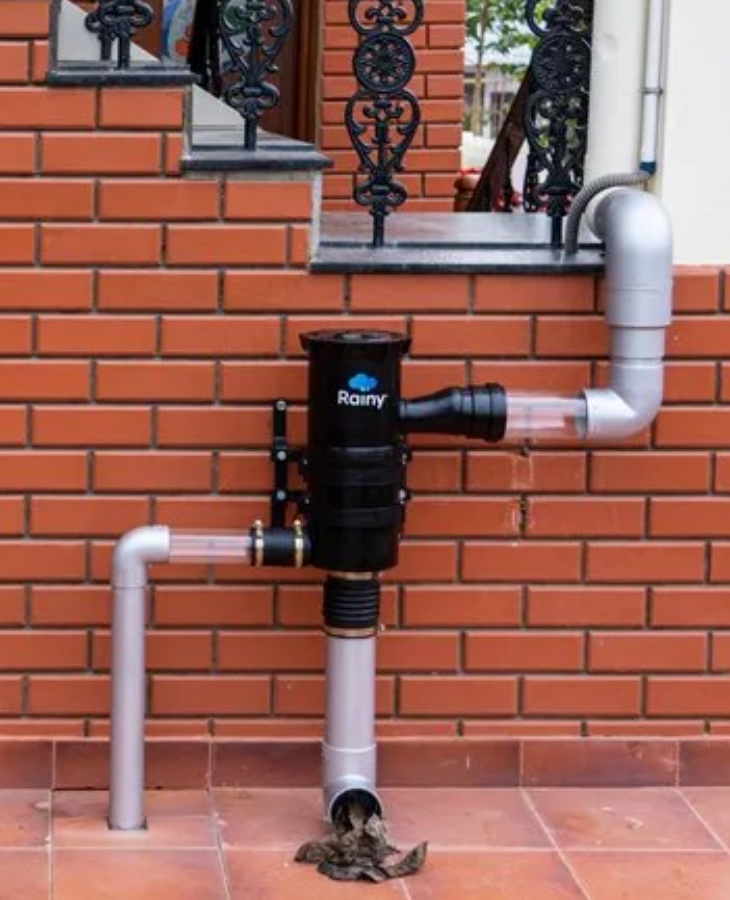 1.  Filtered rainwater can be stored in an underground sump for later use, reducing dependence on municipal water and promoting sustainable water management practices.
2.  If the roof area is less than 100 sq. meters, the filtered rainwater can be directly connected to the borewell casing pipe to recharge the groundwater and replenish the aquifer.
3.  For roof areas greater than 100 sq. meters, filtered rainwater can be recharged into the borewell using innovative V-wire technology, promoting groundwater recharge and reducing the risk of water scarcity.
4.  Rainy Filters can also assist in recharging open wells by directing filtered rainwater into them, which helps to replenish groundwater and ensure a sustainable water supply for both domestic and agricultural purposes.